One of the fastest ways to become a registered nurse (RN) is by pursuing an associate degree in nursing (ADN). This two year degree can prepare nurses for a variety of entry-level jobs, from emergency room care to pediatrics. This guide features five high paying jobs that require an ADN in a variety of patient care settings.
What Can I Expect From an ADN Program?
An associate degree in nursing prepares students for employment within the healthcare industry. Many become registered nurses (RNs), although this is only one pathway that ADN graduates can take. An associate degree can open up several entry-level opportunities for students.
ADN programs typically last two years for full-time students.
These degrees focus on nursing care, including patient assessment and pharmacology. Students engage in lab courses and clinical rotations, which help aspiring nurses practice their skills in clinical settings. When students graduate, they qualify for the NCLEX-RN exam and, if they pass, RN licensure. Although graduates begin with entry-level salaries, their earning potential grows with experience. ADN salaries can also increase if nurses pursue certification.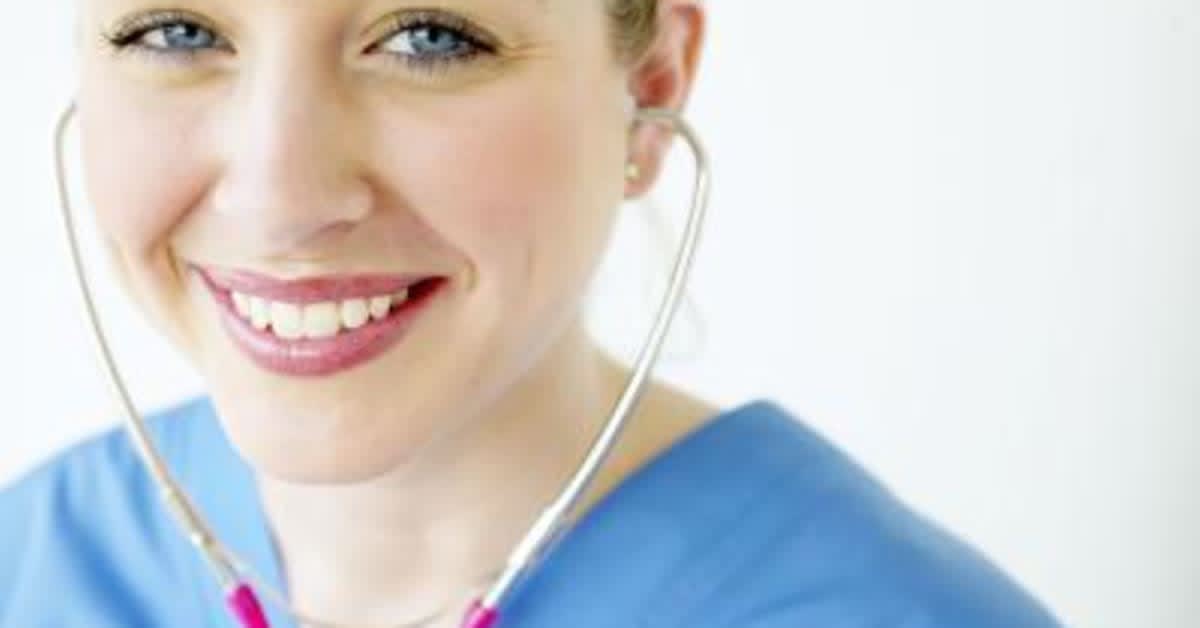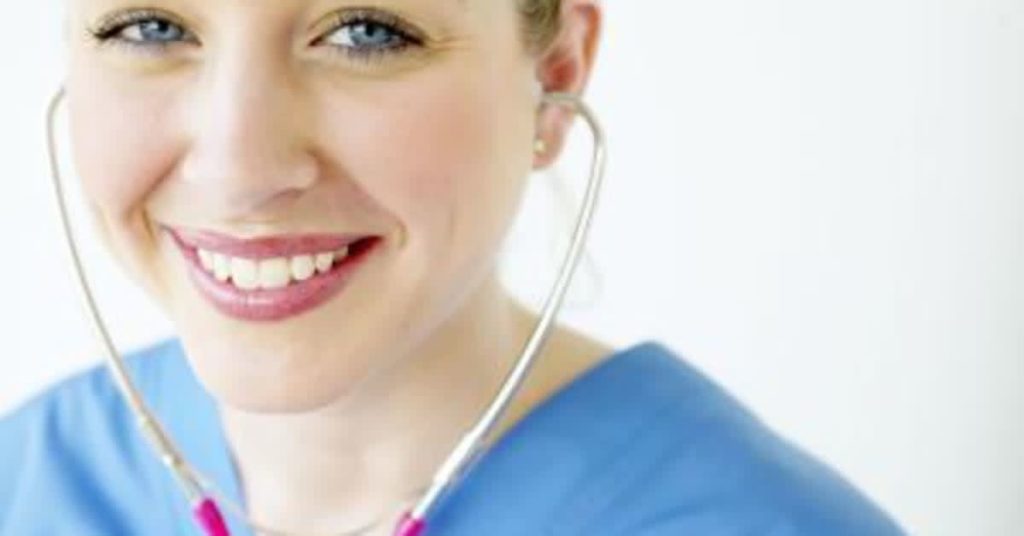 Using data from the Bureau of Labor Statistics and PayScale, we've identified some of the highest-paying jobs for nurses with associate degrees. Find this list of ADN nursing jobs below.
What Jobs Can You Get With a Nursing Associate Degree?
1. Registered Nurse
Registered nurses provide general patient care, including taking patients' vital signs, giving medication, and assessing and recording any illnesses or injuries. They work at hospitals, clinics, community health centers, and other healthcare facilities. An RN can receive licensure with an ADN and can increase their earning potential by pursuing a certificate or higher education..
Median Salary: $75,330
---
2. Oncology Nurse
Oncology nurses work with cancer patients. They take on high-pressure jobs, often working with terminally ill patients. Their duties include administering chemotherapy and IVs with the oversight of a physician. They also communicate with patients' families, which requires patience and compassion. These nurses need RN licensure and the oncology certified nurse credential.
Median Salary: $75,050
---
3. Emergency Room Nurse
Working as an emergency room nurse offers an intense but highly rewarding job. Patients come to the ER with trauma, major injuries, and other acute problems. ER nurses need to understand the concept of triage — prioritizing patients who need care immediately — to take physical assessments when patients arrive in the ER. They assist physicians, working independently and on teams.
Median Salary: $69,960
---
Featured Online RN to BSN Programs
4. Home Care Nurse
Home care nurses work in the homes of chronically ill patients who may need complex medical help. They make house calls or work in shifts, and they typically work independently. Home care nurses may give patients medication or treatment, help with mobility, provide basic care, or monitor patients' health and vital signs.
Median Salary: $65,110
---
5. Pediatric Nurse
Pediatric nurses care for children across the age span into adolescence. They take on many of the same responsibilities as general RNs, assessing patients' health and symptoms to provide basic care, but also take on duties specific to child patient care. This may include offering nutrition guidance or identifying signs of abuse. Pediatric nurses can apply for the certified pediatric nurse credential.
Median Salary: $63,000
Feature Image: FS Productions / Getty Images