What is an Acute Care Nurse Practitioner
Acute care nurse practitioners serve as a crucial communication link for all healthcare professionals. ACNPs determine the direction of patient care for acutely and critically ill patients. Their duties include making life-saving decisions in fast-paced environments. ACNP responsibilities typically require performing intubation, managing care, and (in some circumstances) prescribing medications. While ACNPs may work long shifts, the work can be rewarding.
ACNPs treat people of all ages suffering from a wide variety of acute conditions in the hospital setting. These may include serious trauma or injury and neurological, respiratory, cardiac, gastrointestinal, gynecologic, or psychiatric issues that require urgent medical or surgical intervention. Depending on the setting, ACNPs may prepare patients for surgery or evaluate patients during their rounds. Most work as part of a team, collaborating with physicians and other healthcare providers to deliver care.
Certification Options
Adult-Gerontology Acute Care NP Board Certification
Acute Care NP Certified in Adult-Gerontology
Certified Pediatric NP – Acute Care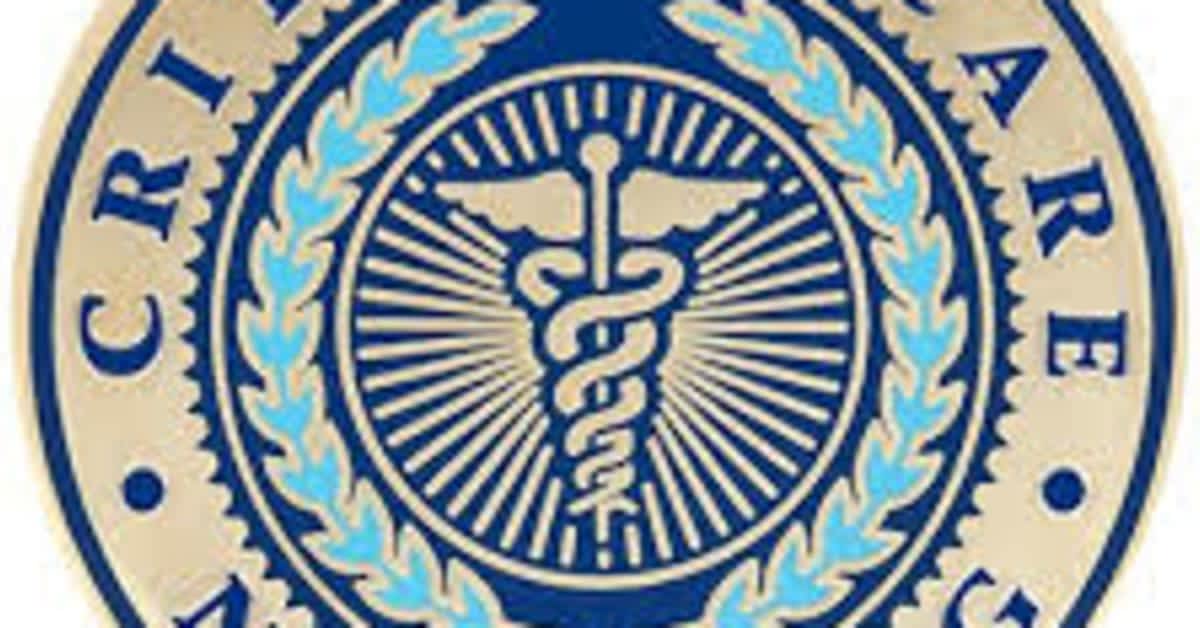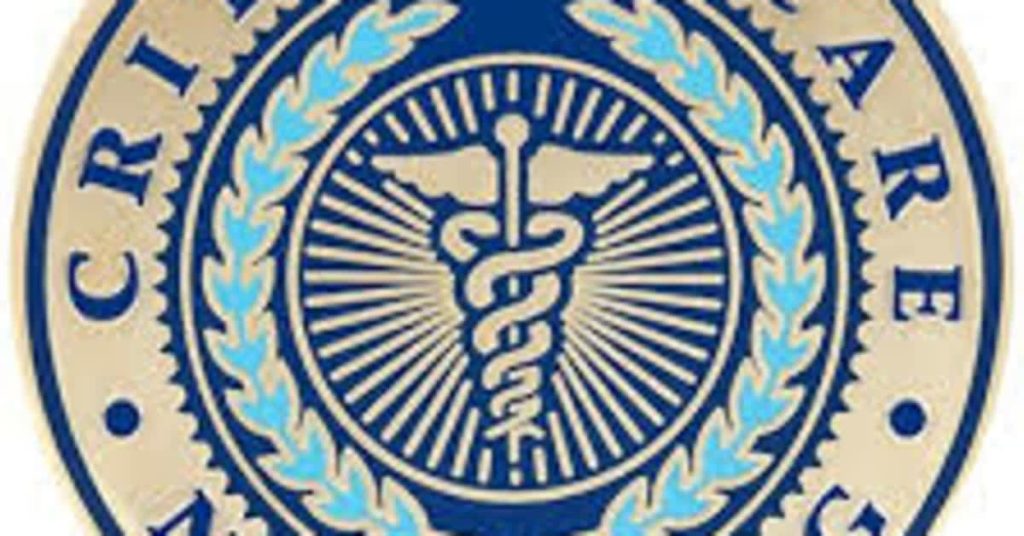 Where Do ACNPs Work?
Acute care nurse practitioners work wherever patients need critical or acute care. According to the American Association of Nurse Practitioners (AANP), most practitioners deliver acute and critical treatment in hospitals. AANP's National NP Sample Survey reports that 14.4% of ACNPs work in outpatient facilities and 13.3% in the inpatient setting.
Emergency Departments

ACNPs perform duties including intubation, suturing, casting, reading X-rays and ultrasounds, and placing central lines.
Inpatient Units

ACNPs prescribe pain medications, order patient transfers, provide evaluations, and implement guidelines for care.
Nursing Homes

ACNPs monitor patients' conditions, develop long-term treatment plans, obtain health histories, and administer medications.
Featured Online MSN Programs
ACNP Specializations
Acute care nurse practitioners earn certification to work in specialized areas of healthcare. Specializations include pediatric acute care and adult-gerontology acute care. Certified pediatric and adult-gerontology ACNPs, respectively, represent 0.8% and 3.4% of certified NPs.
Adult-Gerontology Acute Care Nurse Practitioner (AGACNP)
Once certified, AGACNPs can work in hospices, clinical sites, and correctional facilities treating all adults, including seniors and young adults. Most work in outpatient care, where they perform physical exams and diagnose patients. In most states, they have the authority to prescribe medications.
Certifications:
– Adult-Gerontology Acute Care Nurse Practitioner Board Certification
– Acute Care Nurse Practitioner Certified in Adult-Gerontology
Percentage of NPs with this certification: 3.4%
Salary
$109,820*
Job Outlook
52% from 2019 to 2029*
Pediatric Nurse Practitioner – Acute Care (PNP-AC)
Certified PNP-ACs treat children and adolescents with life-threatening illnesses in hospital settings, unlike primary care pediatric nurse practitioners. To qualify for the Certified Pediatric Nurse Practitioner – Acute Care Exam, registered nurses (RNs) must hold a master of science in nursing (MSN) or doctorate and a current RN license, and they must complete at least 500 clinical hours.
Certification:
– Certified Pediatric Nurse Practitioner – Acute Care
Percentage of NPs with this certification: 0.8%
Salary
$81,410-$152,160*
Job Outlook
52% from 2019 to 2029*
*SOURCE: U.S. Bureau of Labor Statistics, American Association of Nurse Practitioners
How to Become an ACNP
Earn a bachelor of science in nursing (BSN)
The path to acute care nurse practitioner jobs begins with earning a
BSN degree
. The average full-time student can complete an undergraduate program in four years.
Pass the NCLEX-RN to receive RN licensure
About 45 days after graduation, future ACNPs can take the National Council Licensure Examination for RNs (NCLEX-RN). The
computer adaptive
exam requires test-takers to answer anywhere from 75 to 265 questions.
Gain clinical experience in acute care nursing
Colleges often
require candidates
applying for an MSN with a concentration in acute care NP to hold a current RN license and 1-2 years of nursing experience.
Earn an MSN or doctorate from an acute care NP program
Graduate school provides the specialized knowledge and clinical training needed for acute care NP positions, often offering tracks in adult-gerontology and pediatric acute care.
Apply for certification as an ACNP
Acute care nurse practitioners need to be certified in their specialty, which requires passing a certification exam. To qualify for the exam, ACNPs must meet eligibility requirements such as holding an active RN license and a master's or doctoral degree.
How Much Do ACNPs Make?
Full-time ACNPs reported a median annual salary of $120,000. Earning potential varied by specialty with both adult-gerontology and pediatric ACNPs making a base salary of $112,000.
ACNPs can anticipate a strong career outlook with employment projected to grow by 45% from 2019 to 2029, significantly greater than the 7% projected employment growth for RNs and the 4% growth projected for all other occupations over this same period.
Frequently Asked Questions About Acute Care NP's
How many years does it take to become an ACNP?
With education and training, it can take 6-8 years to become an ACNP. All ANCPs need to earn their bachelor's degree, which takes a minimum of four years. Many work for 1-2 years to gain nursing experience before earning a master's degree, a two-year endeavor. The certification process may require additional continuing education hours.
What is the difference between a family nurse practitioner (FNP) and an ACNP?
Both FNPs and ACNPs hold graduate degrees and certifications. However, FNPs provide primary long-term care, whereas ACNPs treat patients with critical healthcare issues. Additionally, FNPs usually serve a wide variety of patients, while ACNPs specialize in specific populations such as children and adolescents.
Can ACNPs work in the emergency room (ER)?
Yes. ACNPs can work in ERs. Employers need ACNPs who have certification to work with patients of all ages, including children.
Can ACNPs intubate?
Yes. ACNPs perform a variety of life-sustaining medical procedures. Whereas certain states regulate if RNs can intubate patients, ACNPs who have been trained can intubate patients to save their life.
Resources for Acute Care NPs
American Association of Nurse Practitioners

Founded in 1985, AANP offers many benefits to its national practitioner community of 118,000 members. Being an AANP member provides hundreds of continuing education hours, free access to continuing education activities, and networking opportunities. Members-only online forums also let nurse practitioners connect with others and share information.
American Association of Critical-Care Nurses

AACN, a nonprofit association for acute and critical care nurses, began in 1969 and now features more than 200 chapters around the United States. Critical care nurses can get certified in pediatric, adult-gerontology, and other focus areas through AACN. The organization also offers online courses, scholarships, webinars, and continuing education opportunities.
Pediatric Nursing Certification Board

Established in 1975, PNCB serves as the largest organization to offer credentials to nursing practitioners who work with children and adolescents. Certification programs such as the Acute Care Certified Pediatric Nurse Practitioner Exam hold accreditation from the National Commission for Certifying Agencies.
National Association of Pediatric Nurse Practitioners

NAPNAP, which began in 1973, now serves more than 8,000 members. Members receive discounts to the national conference, specialty symposia, and nursing publications. They can also access continuing education opportunities, including free pharmacology courses. Through local chapters, members also connect with other nurse practitioners and have access to the TeamPeds Member Network.
---
---
Reviewed by:
Anna-Lise Krippaehne, DNP, FNP-BC
Anna-Lise Krippaehne is a board-certified family nurse practitioner at Oregon Health & Science University's Family Practice Department in Portland, where she practices with a distinct interest in preventative care and health promotion. She earned her BSN and DNP from the University of Portland.
Krippaehne is a paid member of our Healthcare Review Partner Network. Learn more about our review partners.