Acute care nurse practitioners (ACNPs) are responsible for patients experiencing acute or chronic conditions that have intensified. As advanced practice registered nurses (APRN) with either a master of science in nursing (MSN) or doctor of nursing practice (DNP), ACNPs benefit from a higher earning potential due to the nature of the position and their academic credentials.
Explore an overview of the salary of an ACNP, including some of the highest-paying states, how the position compares to other nurse practitioners (NPs), and ways to increase annual earnings.
Average Salary for Acute Care Nurse Practitioners
According to Payscale data from May 2022ACNPs earn an annual average salary of $105,450 and an hourly rate of $55.23. Several factors can affect pay, including education, demand, and location.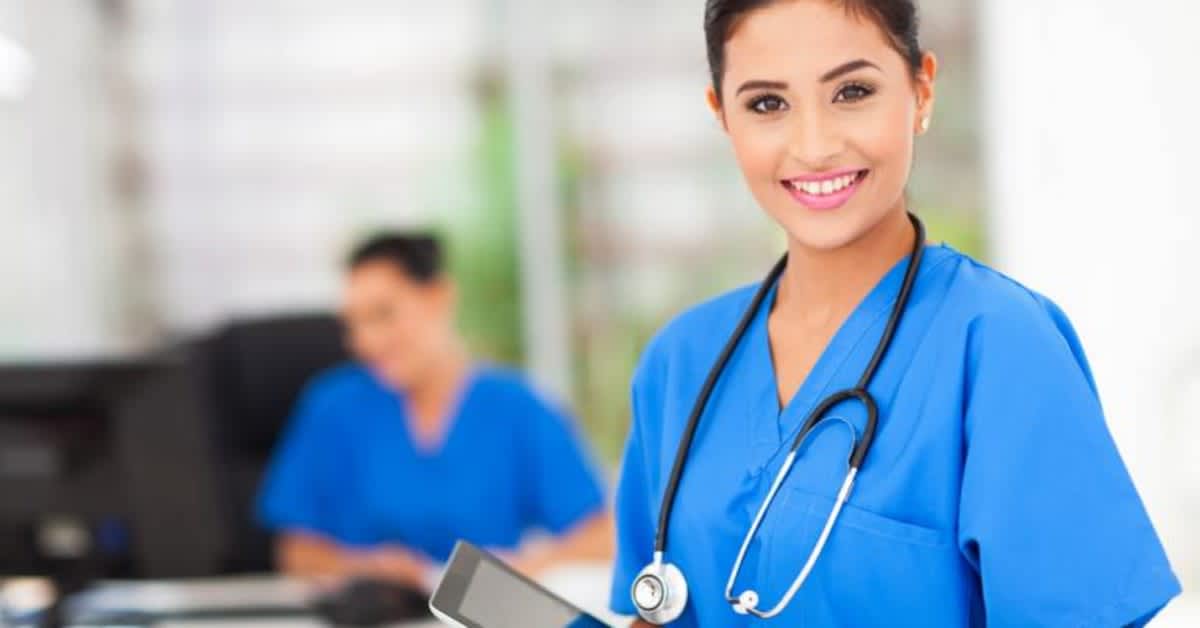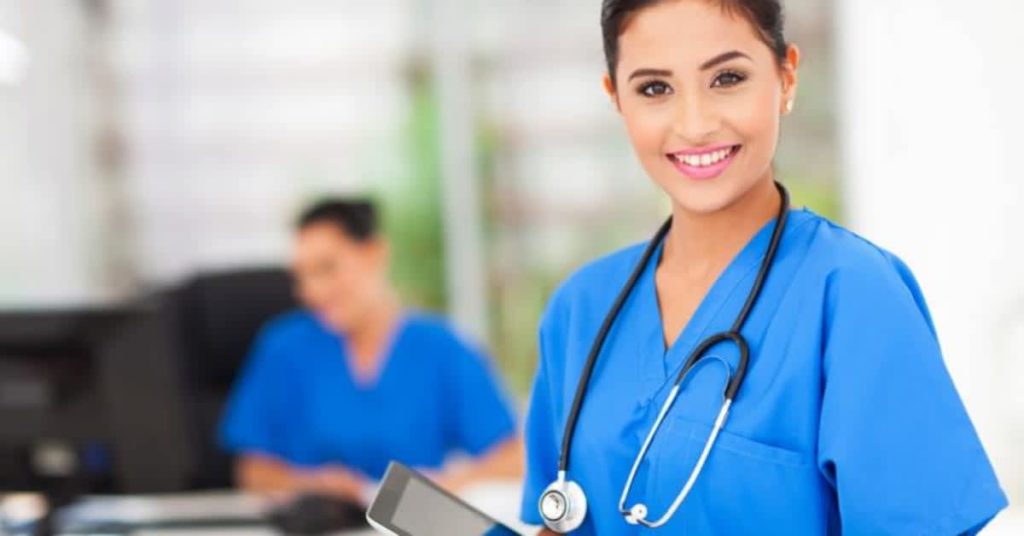 ACNPs earn an average salary that is exponentially higher than the national average. According to the Bureau of Labor and Statistics (BLS), the average wage in 2021 among all occupations was $58,260. The BLS only lists NPs such as nurse midwives ($114,210) and nurse anesthetists ($202,470) as earning average salaries higher than ACNPs, with registered nurses (RNs) taking home an annual mean wage of $82,750.
$105,450
Average Annual Salary
$55.23
Median Hourly Wage
PayscaleMay 2022
Highest-Paying States for Acute Care Nurse Practitioners
Location plays a significant role in ACNP salaries. While the BLS does not provide data specifically for ACNPs, NPs who live in certain states earn higher salaries. As of 2021California ($151,830), New Jersey ($137,010), New York ($133,940), Washington ($130,840), and Massachusetts ($129,540) provide NPs with the highest salaries in the nation.
However, while states like California and New York have a high demand for APRNs and offer higher salaries, these states also carry increased cost of living figures. States with lower average salaries for NPs, like Alabama and Tennessee, benefit from lower costs of living.
Featured Online MSN Programs
Acute Care NP Salaries by Specialization
ACNPs can choose specializations that affect their yearly salaries. The most common specializations (adult-gerontology and pediatrics) provide ACNPs with average annual salaries that are higher than the national average for APRNs working in acute care.
Acute Care NP Salaries

| Acute Care Nurse Practitioner Specialization | Average Salary |
| --- | --- |
| Adult-Gerontology Acute Care NP | $113,000 |
| Pediatric Acute Care NP | $110,000 |
Source: AP
What Kind of Salary Growth Can Acute Care NPs Expect?
ACNP compensation varies greatly based on their certification, practice setting, and education. However, regardless of their location, ACNPs' salaries increase as they gain more experience. They see the most growth during the first 15 years on the job, while it starts to level off around the 20-year mark.
Acute Care NP Salaries

| Experience Level | Average Salary |
| --- | --- |
| 1-4 Years | $102,930 |
| 5-9 Years | $109,510 |
| 10-19 Years | $118,760 |
| 20+ Years | $117,269 |
Source: Payscale
4 Ways to Increase Pay As an Acute Care NP
According to the BLSNPs in the lowest 10% earn an average annual wage of $79,470, while nurse practitioners in the top 10% earn an annual wage of $163,350, on average. NPs and other aspiring advanced practice nurses can consider the following tips to increase their pay as ACNPs.
1.

Consider Pursuing Certifications

ACNPs can apply for theacute care nurse practitioner certification in adult-gerontology (ACNPC-AG), which is offered by the American Association of Critical Care Nurses, or become acertified pediatric nurse practitioner in acute care (CPNP-AC), which is offered by the Pediatric Nursing Certification Board.

Both the ACNPC-AG and CPNP-AC require each acute care nurse practitioner to hold a valid nursing license and to have completed an appropriate advanced practice education program. They also need to complete a national certification exam administered by the certifying body.

With certifications, ACNPs develop the educational skills necessary for increased responsibilities and higher pay.

2. 

Increase Education Level

When pursuing their education, prospective ACNPs can choose from two degree pathways: MSN or DNP. Doctoral-level professionals earn higher salaries than their MSN counterparts due to the additional education and preparedness. According to May 2022 Payscale data, nurses with MSNs earn an average annual salary of $98,000, while those with DNPs earn an annual salary of $107,000, on average.

3.

Gain Experience in Administrative Roles

ACNPs can increase their salaries by expanding their responsibilities. Pursuing administrative roles in a clinical environment can help showcase their diverse skill sets. The ability to balance clinical work with administrative tasks can increase their demand and raise their earning potential.

4.

Switch Practice Setting

The specific practice setting of an ACNP can influence their overall pay. According to a Clinical Advisor surveyNPs who work in psychiatry ($138,450), urgent care ($120,140), and adult medicine ($116,630) earn some of the highest pay, whereas those in pediatric ($100,150) or family settings ($104,930) earn the lowest.
Frequently Asked Questions About Acute Care NP Salaries
---
How much do acute care nurse practitioners earn?
On average, ACNPs earn an averageannual salary of $105,450 as of May 2022. Their pay is influenced by several factors, including experience, education level, certifications, location, and setting.
What nurse practitioner specialty is the highest paid?
ACNPs who specialize in adult gerontology are among the highest paid. According to the American Association of Nurse PractitionersAGACNPs earn an approximate yearly salary of $113,000.
Are acute care nurse practitioners in high demand?
Although the BLS does not track ACNPs individually, they project that NP employment will increase by 45% from 2020-2030, which is significantly higher than the 8% growth rate for all occupations.
What state pays nurse practitioners the most?
As of May 2021California has the highest annual average NP salary at $151,830, which is almost $15,000 above the next-highest state of New Jersey at $137,010. New York ($133,940), Washington ($130,840), and Massachusetts ($129,540) round at the top five.